Scene: Monica and Rachel's, Phoebe and Monica are in pajamas and Monica is making something in the blender as Rachel enters.
Monica: Hey, Rach. How was it with your friends?
Okay! How would you (how-wou-juh) like some Tiki Death Punch? (một loại nước ép trái cây pha rượu)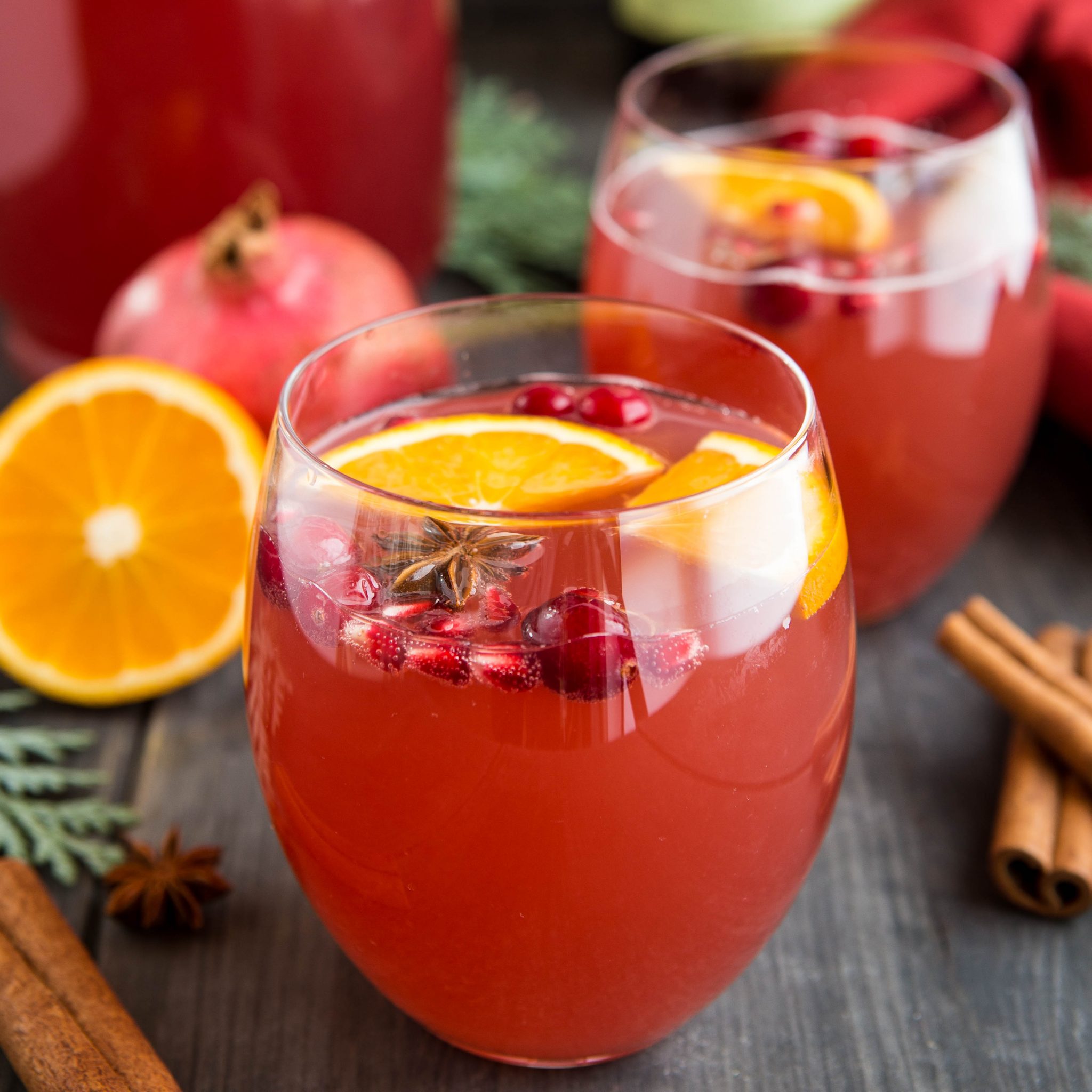 Rachel: What's that?
Monica: Weeeell, it's rum (rượu Rum), and-
Rachel: Okay.
Monica: We thought since Phoebe was staying over tonight we'd have kinda like a slumber party thing. We got some trashy magazines, we got cookie dough, we got Twister…
– to stay over (thường theo sau là at sb's house): ở qua đêm nhà ai đó
– slumber party (= a sleepover): cả nhóm bạn sẽ tụ tập ở nhà một đứa và chơi bời, ăn uống đến khuya
– trashy magazines: báo lá cải
– dough: hỗn hợp bột được nhào với nước để đem nướng thành bánh
– Twister: một loại trò chơi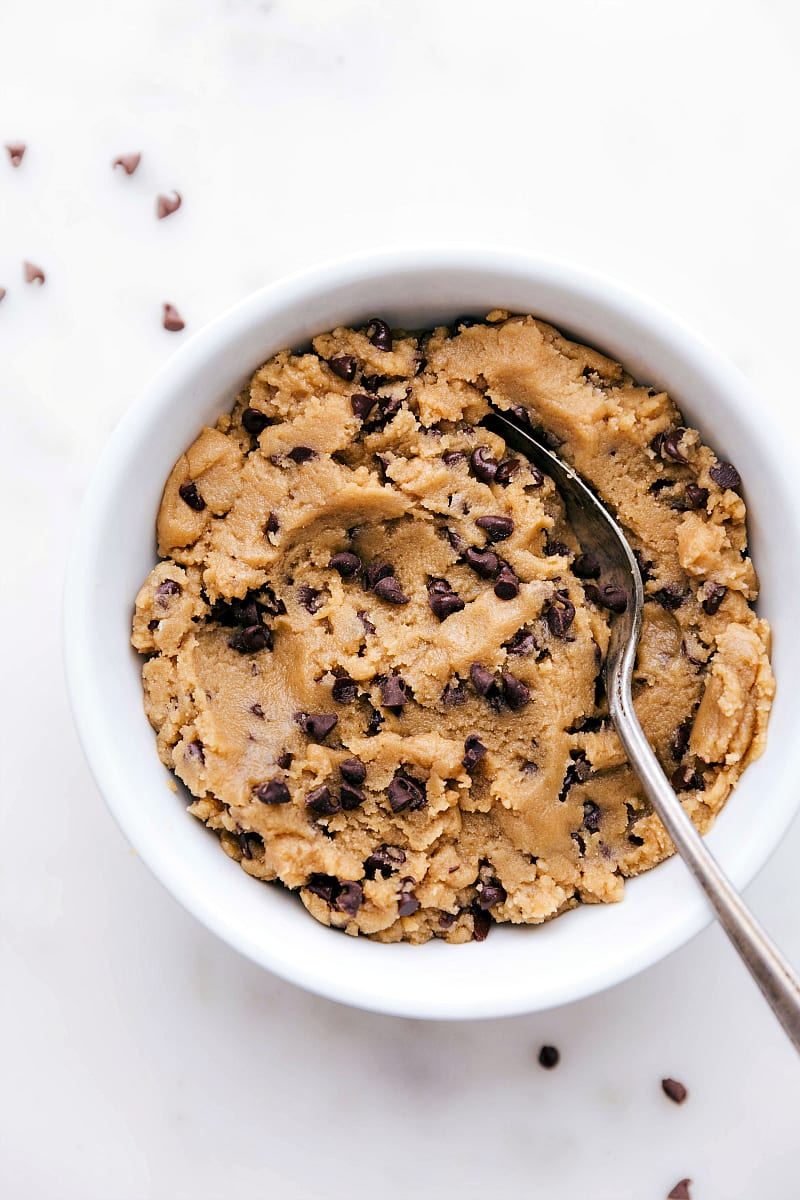 Phoebe: Ooh! Ooh! And I brought Operation! But, um, I lost the tweezers, so we can't operate. But we can prep the guy! (we kin)
– tweezers: nhíp
– to prep (sth/sb): viết tắt của to prepare
Monica: Uh, Rach, it's the Visa card people.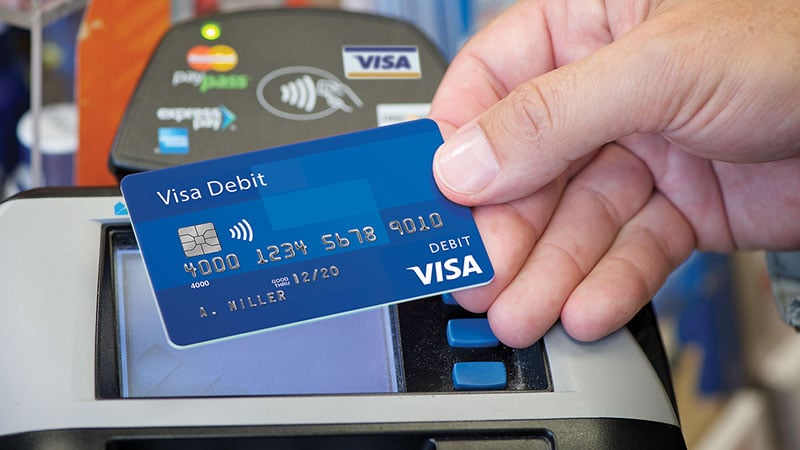 Rachel: Oh, God, ask them what they want. (ask-em)
Monica: (on phone) Could you please tell me what this is in reference to? (Listens) Yes, hold on. (To Rachel) Um, they say there's been some unusual activity on your account.
– what this is in reference to: cách nói lịch sự của 'đó là về cái gì thế'
– hold on: chờ máy nhé, dùng khi nói chuyện điện thoại.
– unusual activity: một collocation liên quan đến việc dùng thẻ tín dụng
Rachel: But I haven't used my card in weeks!
Monica: That is the unusual activity. Look, they just wanna see if you're okay. (they-just-wanna-see-fyour-okay)
Rachel: They wanna know if I'm okay. Okay.. they wanna know if I'm okay, okay, let's see. Well, let's see, the FICA guys took all my money, everyone I know is either getting married, or getting promoted (thăng chức), or getting pregnant, and I'm getting coffee! And it's not even for me! So if that sounds like I'm okay, okay, then you can tell them I'm okay, okay?
Monica: (pauses then on the phone) Uh- Rachel has left the building, can you call back?
Rachel: Alright, c'mon! Let's play Twister!