Scene: Monica and Rachel's, the girls are still out on the balcony.
Monica: Okay. Okay, I've got one. Do you remember that vegetarian pate (pate chay) that I made that you loved so much?
Phoebe: Uh-huh.
Monica: Well, unless goose (ngỗng) is a vegetable…ha haaaah!
Phoebe: Oh! Oh! Oh! Okay, fine, fine. Now I don't feel so bad about sleeping with Jason Hurley. (Phoebe đang bực mình vì cô ăn chay nhưng lại bị lừa)
Monica: What?! You slept with Jason?
Phoebe: You'd already broken up.(chia tay)
Rachel: How long?
Phoebe: A couple hours.
Monica: Oh, that's nice!
Phoebe đã trả đũa Monica bằng một lời thú nhận khác.
Rachel: Okay, okay, okay, I got one! Anyway- The valentine (quà hoặc thiệp valentine) Tommy Rollerson left in your locker (tủ đồ ở trường) was really from me.
Monica: Excuse me?! (trong trường hợp này đây không phải là câu làm phiền người lạ mà chỉ ý ngạc nhiên, không tin vào điều mình vừa nghe)
Rachel: Hello?(= chứ lại không, quá rõ rồi) Like he (like-ee) was really gonna send you one? (To Phoebe) She was a big girl. (ngày xưa Monica rất béo)
Monica: Really. Well, at least 'big girls' don't pee (tè) in their pants in seventh grade!
Rachel: I was laughing! You made me laugh! (Rachel vì cười nên mới tè dầm)
Phoebe: There he is! There he is!
Monica: Where?
Phoebe: Right- where we've been looking all night!
Rachel: He is so cute!
Monica: Oh, George, baby, drop the towel! (tháo khăn tắm xuống đi, Monica muốn nhìn George khỏa thân)
All: Yeah, drop it! Drop the towel! Please drop the—(pause)—wowww. (Và cuối cùng họ cũng được toại nguyện)
Scene: The Emergency Room, Ross is absent.
Joey: Man. Can you believe he's(buh-leev-eez) only had sex with one woman?
Chandler: I think it's great. Y'know, it's sweet, it's romantic…(ro-mA-nic)
Joey: Really?
Chandler: No, are you kidding? The guy's a freak..(quái dị, đồng bóng)
Both: Hey, buddy.
Ross: Hi.
Receptionist: Oh, that's attractive.
Chandler: Oh, I thought you were great in Silence of the Lambs. Oh come on, admit it! All things considered, you had fun tonight.
– Silence of the Lambs: một bộ phim có nhân vật chính là một người đa nhân cách. Chandler đang đùa vì mặt của Ross giống với nhân vật đó.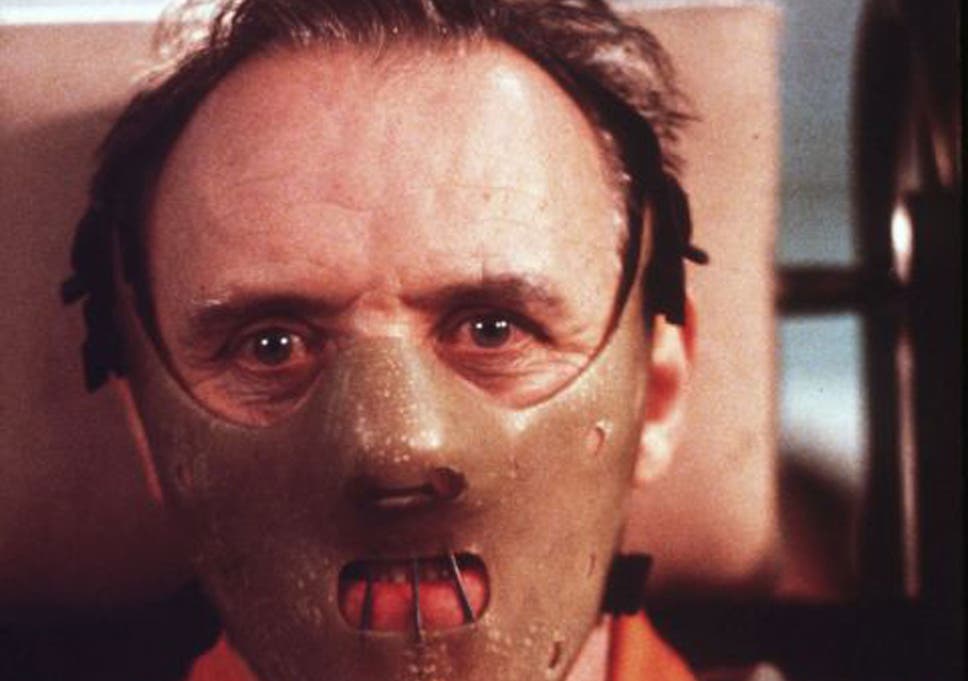 Ross: Fun? Where was the fun? Tell me specifically, which part was the fun part? Where's my puck?
Joey: Oh, ah- the kid has it.
Ross: The kid…? (To the kid) Excuse me, uh, that's, that's my puck.
Kid: I found it. Finders keepers, losers weepers. (một câu của bọn trẻ ý là ai nhặt được thì là của người ấy, còn ai bị mất thì chỉ biết khóc chứ đừng hòng đòi lại, tương tự như nhặt được của rơi tạm thời bỏ túi vậy)
Chandler: You gotta do it, man. (you-gaw-duh-do it)
Ross: (to the kid) Oh yeah? Well, I'm rubber, you're glue, whatever (một câu trẻ con khác ý là mày cứ sỉ nhục đi nhưng tao chẳng sợ đâu, giống như lêu lêu vậy đó)—(to Chandler)—can't do it. (to the kid) Listen, uh- gimme back my puck.
Kid: No.
Ross: 'Yes', how about. C'mere. Gimme!
Kid: No! No! (They start to fight over it.)
Receptionist: Hey! Hey! No rough housing in my ER!
– to rough house: mấy đứa trẻ đánh nhau ở khu vui chơi
– ER = Emergency Room
Ross: GIVE ME MY PUCK!! )
Ross: …Now that was fun.
Scene: Monica and Rachel's, Joey and the girls are playing twister.
Ross: Okay, Monica: Right foot red.
Monica: Could've played Monopoly (trò cờ tỷ phú), but nooooo.
Chandler: Thanks.
Ross: Okay, Pheebs: Right hand blue. Good.
Chandler: Hello? Oh, uh, Rachel, it's the Visa card people.
Rachel: Oh, okay. Will you take my place? (Rachel nhờ Chandler vào thế chỗ mình trong trò chơi)
Chandler: Alright. (on phone) Yes, this is Rachel. (Nhưng Chandler lại hiểu thành mình thế chỗ Rachel trong cuộc điện thoại, buồn cười đúng không)
Rachel: Nooo! (On phone) Hello? (Listens) Oh, yeah, no, I know, I-I haven't been using it much. (Listens) Oh, well, thanks, but, I'm okay, really.
Ross: Green. To the green.
Rachel: (on phone) I've got magic beans. (Listens) Never-never mind.
I've got magic beans: nhớ câu chuyện mà Phoebe nói để động viên Rachel không, rõ là Rachel đã tìm ra cách để khá hơn rồi. Nhưng nhân viên ngân hàng thì không thể hiểu nên cô đành nói never mind = đừng quan tâm
Chandler: To the left, to the left- aww! (They all collapse)
Rachel: (on phone) Ohhh… I'm fine.