Scene 3: Monica and Rachel's apartment
Joey: Monica, I'm tellin' you, this guy is perfect for you.
– I'm telling you: dùng để nhấn mạnh độ quan trọng của câu đằng sau
Monica: Forget it. Not after your cousin (anh em họ) who could belch (=burp, informal hơn, ợ hơi) the alphabet.
Joey: Come on. This guy's great. His name's Bob. He's Angela's… brother. He's smart, he's sophisticated, and he has a real job (and được nhấn mạnh hơn, bình thường ta phát âm and là uhn). Me, I go on three auditions a month and call myself an actor, but Bob is…
Monica: Oh, god help us. (diễn tả thứ gì đó ghê hoặc thấy buồn nôn với thứ gì đó)
Joey: What?
Monica: Ugly Naked Guy's laying kitchen tile. Eww!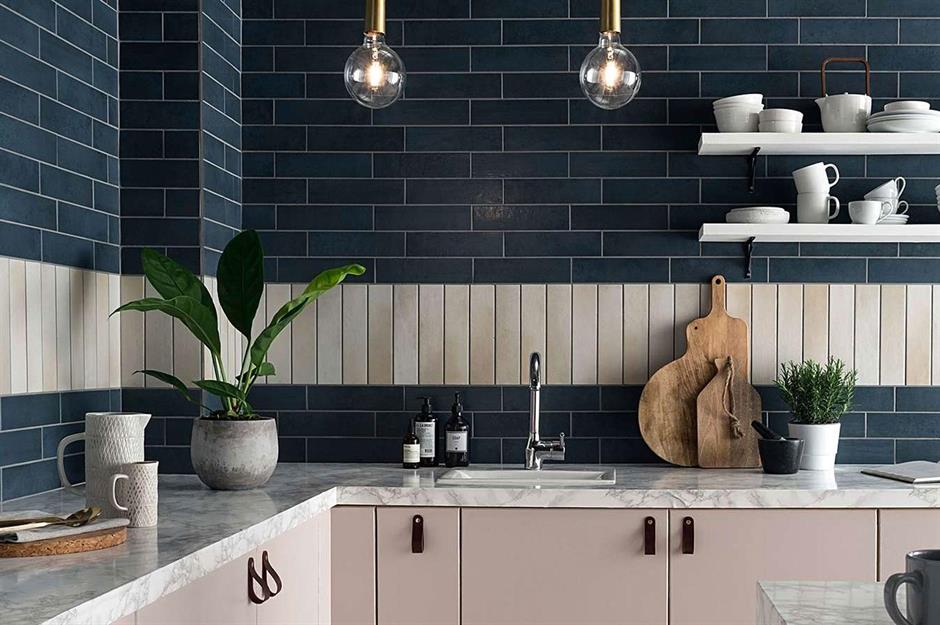 Joey: Eww! Look, I'm asking a favor here. If I do this for her brother, maybe Angela will come back to me.
Monica: What's going on here? You go out with tons of girls.
– to go out with: hẹn hò với con gái
– tons of = a lot of, rất nhiều, hàng tấn
Joey: I know, but, I made a huge mistake. I never should have (shoulda) broken up with her. Will you help me? Please?
Scene 4: Ross' apartment, Chandler is over.
Ross: Ok, bye. Well, Monica's not coming, it's just gonna be me and Rachel.
Chandler: Oh. Well, hold on (=wait) camper (= ai đó đang học, ý chỉ Ross đang học tán gái), are you sure you've thought this thing through?
– thing (sth) through: nghĩ kĩ trước khi quyết định
Ross: It's laundry. The thinking through is minimal.
Chandler: It's just you and Rachel, just the two of you? This is a date. You're going on a date.
Ross: Nuh-uh. (cách nói trẻ con ý kiểu tao không tin mày đâu)
Chandler: Yuh-huh. (tương tự Nuh-uh nhưng là ý khẳng định)
Ross: So what're you saying here? I should shave (cạo râu) again, pick up some wine, what?
Chandler: Well, you may wanna rethink the dirty underwear(đồ lót nam). This is basically the first time she's gonna see your underwear (firs-time SHEs-GONNa-SEE-yir-UNDER-ware)—you want it to be dirty? (do YOU-WANih-duh-be-DIR-dee)
Ross: No.
Chandler: Oh, and uh, the fabric softener? (Nước xả vải)
Ross: Ok, ok, now what is wrong with my Snuggles? What, it says I'm a sensitive, warm kinda guy, you know, like a warm, fuzzy bear. Ok, I can pick something else up on the way. (trên đường đi)
Chandler: There you go. (=now you have it/that's it, you're right, được rồi đấy, giờ ổn rồi…)